Welcome To Better Recovery With Hypnosis
MP3 Therapy & Coaching Tools for Personal Success & Recovery
What is Hypnosis?
Hyp-no-sis, n, pl. – "An induced state…in which the subject is responsive to suggestions…"
If you could change something about yourself what would it be? Do you want to stop telling lies, commit to your partner, or have the confidence to perform better in bed? Whatever it is that you feel could make you a better, happier, and more productive person it is within you.
That is the premise of hypnosis – to draw out that which is within you. Your own capabilities and strengths are innate. But sometimes there are obstacles to achieving your highest potential. Perhaps along the way someone told you that you were not good enough to get that promotion or maybe the addictive elements of smoking have made it nearly impossible to quit.
Many people, when they hear about hypnosis, say, "Well, I can't be hypnotized." These people have been misinformed, mostly by Hollywood, about what hypnosis is and is not. It is not necessary to be in some sort of an otherworldly trance to be in hypnosis. Hypnosis is a natural state which everyone moves in and out of throughout each day. Many of our everyday normal activities are actually performed under hypnosis without us being aware of it.
The following MP3 recordings are professionally prepared by Dr. Steve G Jones – a world leader in hypnotherapy. Dr Jones has selected the following recordings to help you with your affair recovery journey, back to a more positive and productive state of mind.
"I bought your hypnosis CD on Kundalini Activation out of mere curiosity, and have now used it for only five days. Already I can say: It works! Not only is the experience in itself beautiful and profoundly powerful, but overall my whole body is more relaxed and energetic at the same time, and I am feeling generally more happy and at ease. I find myself waking up in the mornings much less tense and with a smile on my face. I have also noticed some differences in the response from others, especially animals. Cats, dogs and children seem to be unusually eager to make contact, and I even had a deer in the garden two days in a row who doesnt startle and run away when I approach as they usually do (I live in natural surroundings). It just stands there and watches me before continuing to eat. The meditation experience itself is getting better and better every night. A few times I have fallen asleep during the session only to wake up in the middle of an energetic process that has to do exactly with what you are saying, proving that the hypnosis works even as I sleep. I have wanted to do some kind of meditation for a long time but found it very difficult to relax and breathe, with your CD it is no problem at all and I find myself entering meditative states on the ferry on my way to and from work every day, quite naturally. My skin seems to be glowing. And this is only after less than a week! Thank you! I will certainly continue with these sessions and buy some other meditation-related hypno-CDs when I get my next wages."
Maria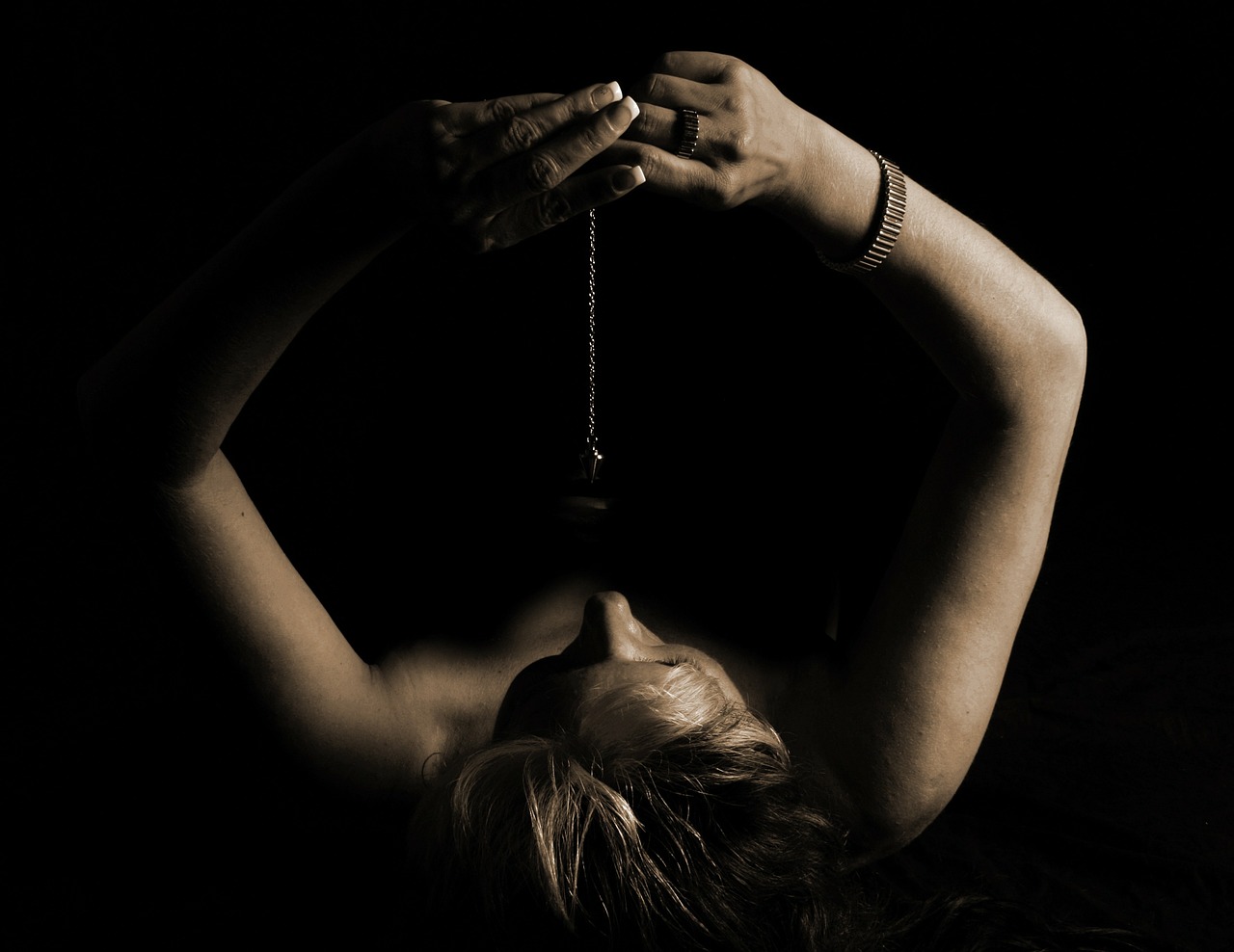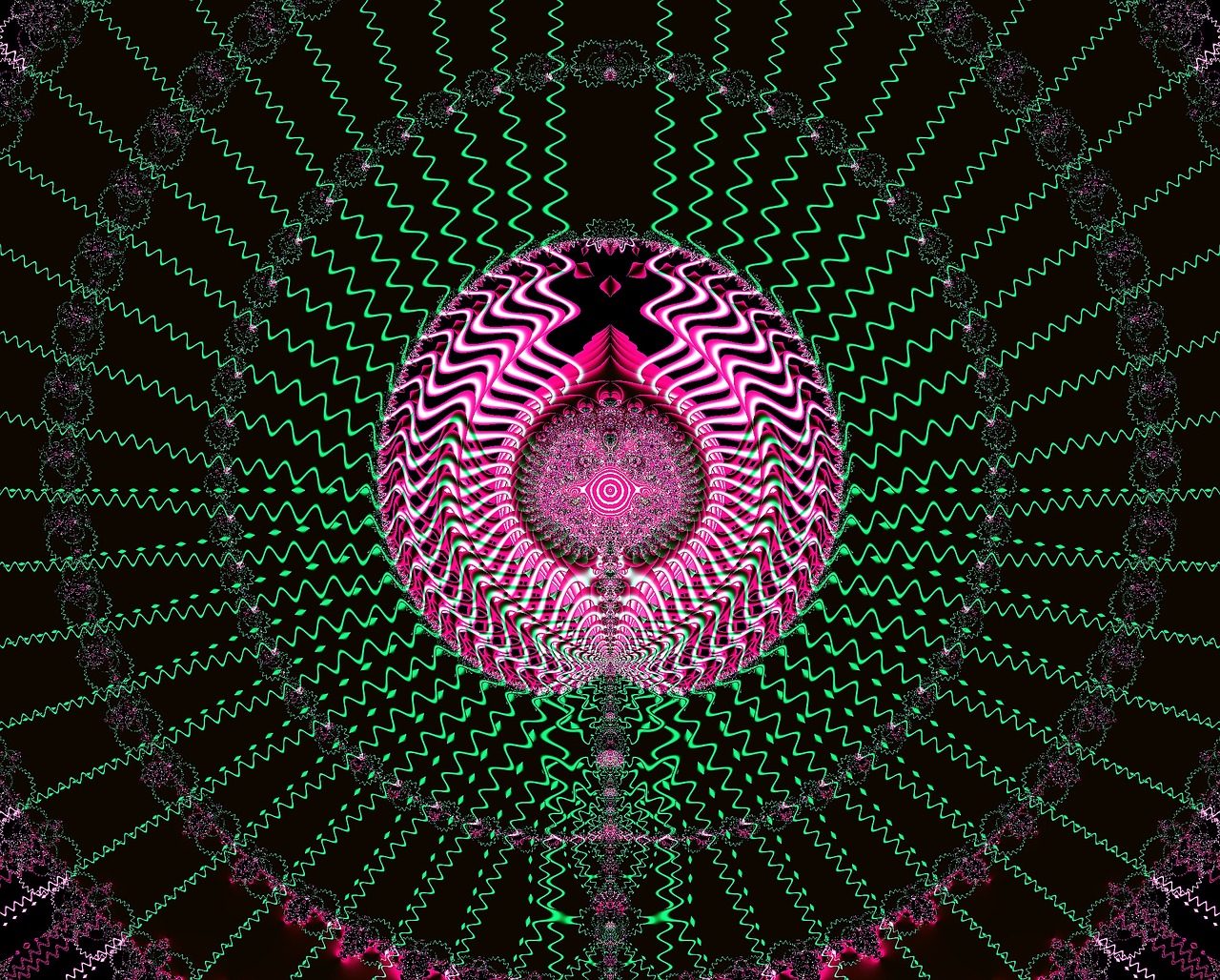 "Dear Steve G. Jones,
The following is a testimonial I give freely with no advance or subsidized endorsement (in other words of free will). All documents for proof of claims made available upon request.
On Nov 13 of 2007 I was diagnosed with diabetes. After the initial shock, I took out a hypnosis CD from Steve G Jones and after my last physicians visit, I have am no longer on insulin shots and happy to say very little medication. My doctor was astounded by my progress and foresees me being off medication in the near future. Thank You Steve G. Jones for helping me over one of the most difficult times in my life with positive results. You are truly a positive resolve for those who need results."
Kayton B. Kimberly
MORE HYPNOSIS PRODUCTS!!
OUR MAIN WEBSITE WITH 100+ MP3 HYPNOSIS PRODUCTS!!