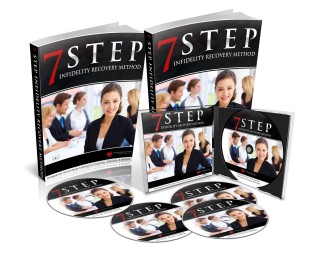 Home Affair Recovery For Couples
7-Step Infidelity Recovery Method
The discovery of an affair is devastating. As a therapist, I understand that most people will not see a therapist, and for those who do seek help, they have mixed results. One thing is 100% certain, you cannot recovery from infidelity with the skills & the hurt you both have now. Even if your marriage does survive, the old issues are now much worse.
The 7-Step program is a VIDEO program, lead by infidelity recovery expert & Clinical Psychology, Savannah Ellis. Savannah has counseling thousands of couples in your situation, and has taught the 7-Step Affair Recovery Method to hundreds of professionals.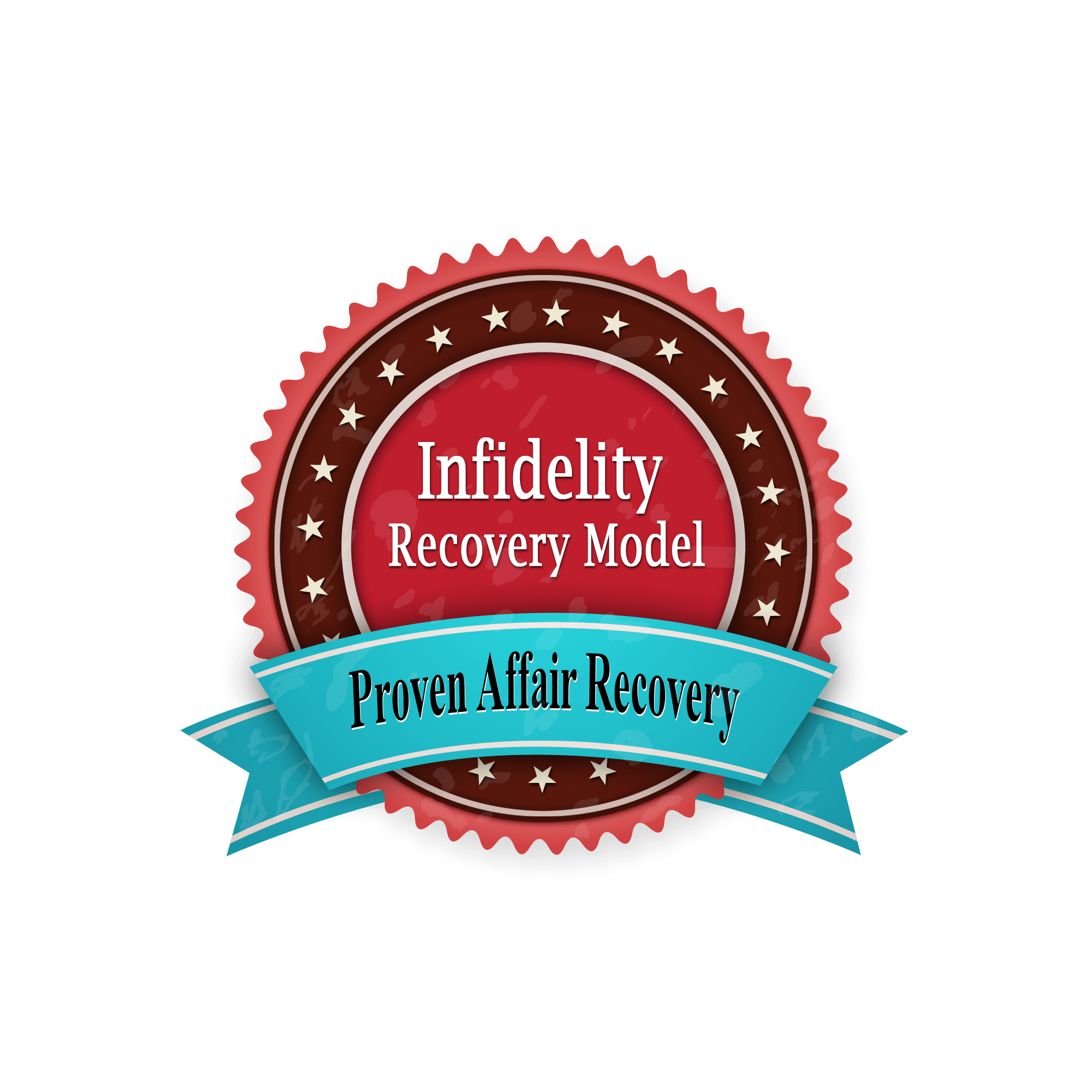 Home Affair Recovery For Couples
A simple yet powerful 3-Phase Program:
Phase One: Individual Healing – Understanding Personal Feelings and Sorting Through Your Emotions. This phase is for both the cheater and the person who was cheated on and it forces you to turn inward and focus on healing yourself before you focus on healing your relationship.
Phase Two: Healing as a Couple – Working Together to Identify and Resolve Key Issues. This is where both of you will work together to identify key issues and resolve them. The main focus of this phase is on helping you establish a healthy way to communicate with your partner. It's hard work but I will guide you through it all.
Phase Three: Negotiating a Renewed Relationship – Understanding How to Build and Sustain a New Trust Filled Partnership. This is the rebuilding phase and it shows you how to trust each other again. As you know, trust is essential for a good marriage.
Movie Therapy
If you would like to NEVER see a therapist, then enroll in the Movie Therapy Course today. We all love to watch movies, and with the Movie Therapy course you will be given specific questions to ask each other after the movie to enhance your relationship bond. The results of Movie Therapy courses are well researched and studied with glowing results….
 The 7-Step Infidelity Recovery Method
Certification Training – Coaches Program
– Suitable for Relationship Coaches, Life Coaches, other Helping Professionals
You will never again have to wonder what more you could have for someone suffering from the pain of infidelity.
The Infidelity Recovery Method Certification Training is a unique programme designed specifically to assist you to help those with broken hearts retake a productive place in the mainstream of their lives. Whether you are already working in a caring profession or simply wish to help grievers in your community this is the programme for you.
The 7-Step Infidelity Recovery Method – For Therapists/Psychologists

Self-Paced Online Course
If you would like to learn the psychology behind infidelity, and have a strategy to help your clients process and move forward from infidelity, this is the course for you.
Self-paced online program
Certification Course
Facebook student community
Understand the 7 Types of affairs
Learn a treatment program for each affair type
Learn how to deliver the 7-Step system as a "program"
Understand what effects monogamy.
The 7-Step Program differs from traditional therapy:
90-Day Program (Stops clients "dropping out" within 1 to 3 sessions)
The clients commit to the process, not the outcome
You treat an affair type
Provide long term solutions post program completion.
A suggested 12 session strategy is provided
Marketing & sales strategy provided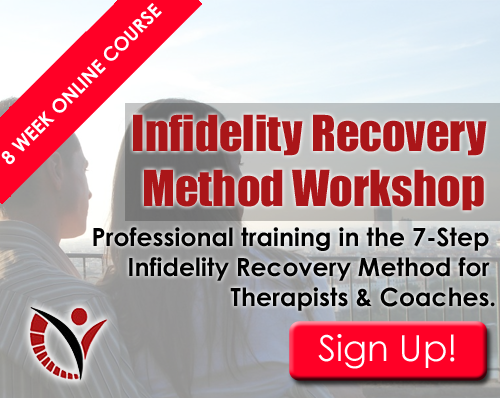 The 7-Step Infidelity Recovery Method 
Online 8 Week Workshop



If you are a therapist, psychologist, minister, or other experienced helping professional, join this class to learn an exciting method to help couples recover from infidelity.
8 week online course (Option to self-learn)
Certification Course
Learn coaching skills
Learn affair recovery theory & latest research
Understand the 7 Types of affairs
Learn how to deliver the 7-Step system as a "program", NOT as therapy
Listed as a Certified Affair Recovery Specialist on course completion.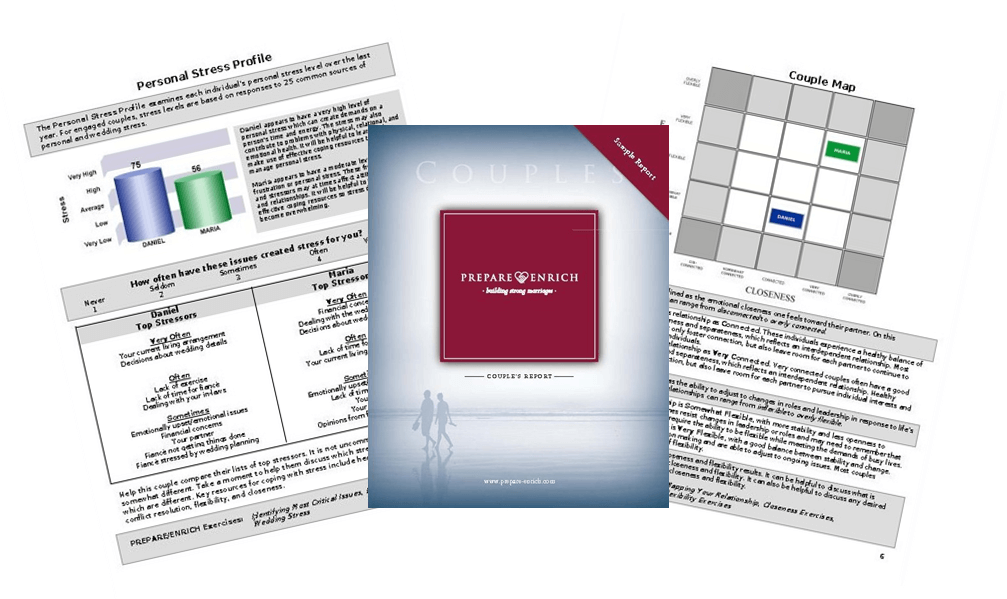 Prepare Enrich Certification Course
If you are a therapist, psychologist, minister, or other experienced helping professional, become certified in the #1 Relationship Assessment System worldwide. Over 3,000,000 couples have used the Prepare Enrich Assessments from Pre-Marital Assessments to Relationship Enrichment, and now Parenting Assessment & Adoption Assessment.
e-Learning Classes or Live Classes
Certification Course
Learn with IRI for BONUSES such as:

Selling your Prepare Enrich Assessment as a Program
Extra training in Blended Families & Step Families
90 Day Implementation Plan
20% off your next IRI course